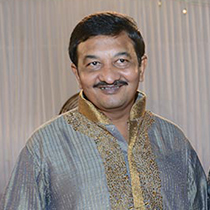 Harish S. Kamdar Imm.pass President
Joined Iron & Steel market in 1981 for work experience & started brokerage from 1982. Presently, in the industry since past 30 years. Majorly dealings are in structural steel and TMT Bars. Clientele include large scale stockists and infra-projects.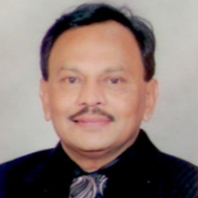 Mahesh Mehta Mentor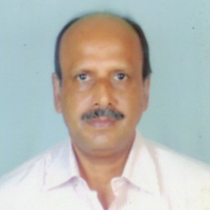 Harshad P Goradia Managing Committee
Harshad P Goradia joined darukhana in 1976 by doing job at international steel trader for3 years then started brokerage in all items today mainly engaged in doing wholesale deals with local traders and suppiliers by procuring material from Nagpur .Raipur rolling mills as wellas main producer dealers currently I am active as committee members for 2nd term my aim is to work in co ordial manner for BIBA.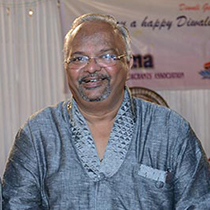 Mehul Parekh Managing Committee
Mr. Mehul Parekh, a resident of Mumbai, is in this field of Iron & Steel since 1978. He is a passionate & enthusiast broker who started his career in Iron & steel Masjid Bandar Market, Mumbai by working as a service man (working for someone) for 2 years.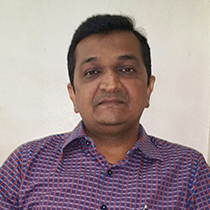 Mehul Trivedi Co-opted Member
I, Mehul Trivedi Joined Market in 1992. Because My Father Rajendra Trivedi Had Been Working As A Broker Since 1971 & He Was Exclusively Dealing In B.Q.Plates, I Also Followed His Foot Steps & Started Dealing In B.Q.Plates. As The Time Progressed I Had Developed Other Products Like..... Alloy Steel, High Tensile & Other Special Quality Plates.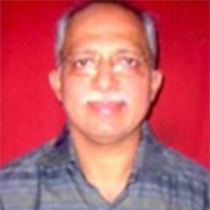 Atul Shah Co-opted Member
I, ATUL HASMUKHLAL SHAH, joined Iron & Steel Market in 1982 for work experience & started my own business in Brokerage from 1985 in all items at a small scale and gradually started working for Bhilai, Raipur, Nagpur, Delhi, Ahmedabad & Hyderabad. Now, by God's grace, Today I deal in Wholesale & Semi - Wholesale of HR Coils/Plates/Sheets ( Import/JSW/JSW ISPAT/ESSAR/LLOYED ) & Structural Steel. I also do direct supply ( Liaising ) for Industries in Local & National Markets.
I also faced a major accident in the year 1999, so I was completely in no working situation for two years ie 1999-2001. I again started my business with good wishes and blessings of all the Merchants & Brokers & got very good response from them in spite of not being in contact for these two years. Today, as an active committee member, my aim is to work cordially and achieve great success for BIBA